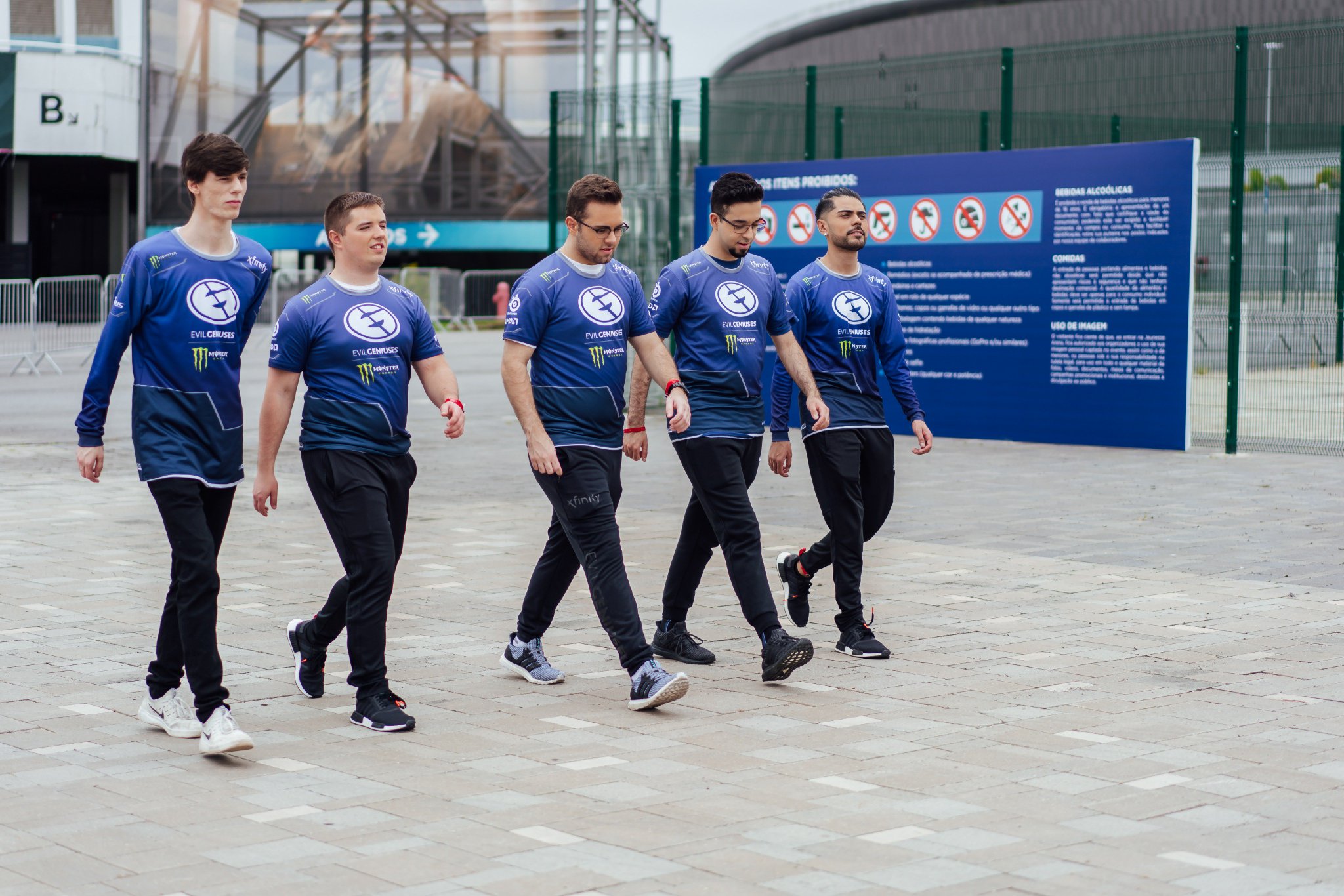 ESIX: What does it mean for you and your team to participate in the Six Invitational ?
Necrox: The Six Invitational is the biggest event of the year for R6, it's where teams turn into legends. Safe to say it means a lot to us.
ESIX: You are in group D for the group phases with other Pro League teams including Nora Rengo that were in the playoffs last time. How do you tackle this group ?
Necrox: Our group is relatively the hardest group out of the 4, so it's vastly important for us to come in as prepared as possible. We're bringing in new strategies that we haven't previously used before and making sure our fundamentals are sturdy.
ESIX: You ended up 2nd place in the US Nationals, does this make you confident for the Six Invitational ?
Necrox: Placing second simply means we almost got to first for us, with a little more of a push I fully believe we are capable of going all the way this time around.
ESIX: Last year you encountered a furious G2 team, how will you counter them this time ?
Necrox: If we ever play G2 it probably won't be till the finals. Our teams have gone neck and neck for a year now. With the introduction of both a new player and a coach I believe we have more to show for.
ESIX: Which team can be the revelation of this Six Invitational ?
Necrox: People have constantly under estimated the APAC teams, even to this day. If there's any surprises it'll come from that region.
ESIX: Who do you think will make it past the group phase?
Necrox: Evil Geniuses.
ESIX: Any last words for your fans before this important event ?
Necrox: A really big part of what keeps us motivated stems from our fans, in a lot of ways they are the back bone of our team. To put it simply thank you, you are heard and very much appreciated